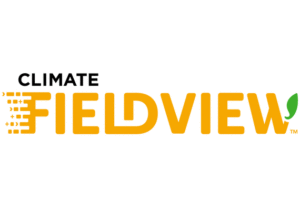 "Try it before you buy it"
Try Climate FieldView for 2018-2019 for free! Includes a starter package (Mounting bracket, FieldView Drive, and hardware kit). If you like the product and platform, you can renew for 2020. Contact us for more info!
Seeding Prescriptions
Yield Analysis
Harvest Connectivity
Satellite Imagery
Sprayer and Applicator Connectivity
Planting Prescriptions
Nitrogen Monitoring
Collect data from EVERY pass in your field
Grow With Us!